Niagara Peninsula Homes ( NPH ) is working with Niagara Region Public Health to monitor possible impacts of the novel coronavirus (COVID-19) on residents and staff and remains open as our business is considered essential. Most of the business will be conducted over the phone. Due to extra volume of calls we ask for your patience as it may be difficult getting through at this time.
---
Resources to help you be informed about the COVID-18 virus:
- Ministry of Health information sheet (available in multiple languages)
- Niagara Region Public Health is the most reliable source of information about COVID-19 in Niagara
- Niagara Region Public Health COVID-19 Info-Line – calls are being answered by a nurse seven days a week from 9 a.m. to 4:15 p.m.
905-688-8248 ext. 7019 or Toll-free: 1-888-505-6074
NPH will continue to update this website as the situation changes.
---
Niagara Peninsula Homes was created in 1979 and incorporated in 1981. We're a non-profit with an outside Board of Directors. Through our development services we have created over 2700 units of non-profit, co-operative and supportive housing in the Niagara, Hamilton and currently manage housing in the Niagara, Hamilton and Cambridge areas. We continue to provide development, property management, maintenance, janitorial, financial administration, capital repair and consultation services to numerous housing providers. Contact us today - we can help.
---
Big Thank You To Our
and all who made the fourth annual trivia night a success!

read the story
The latest from the Iler Campbell LLP blog: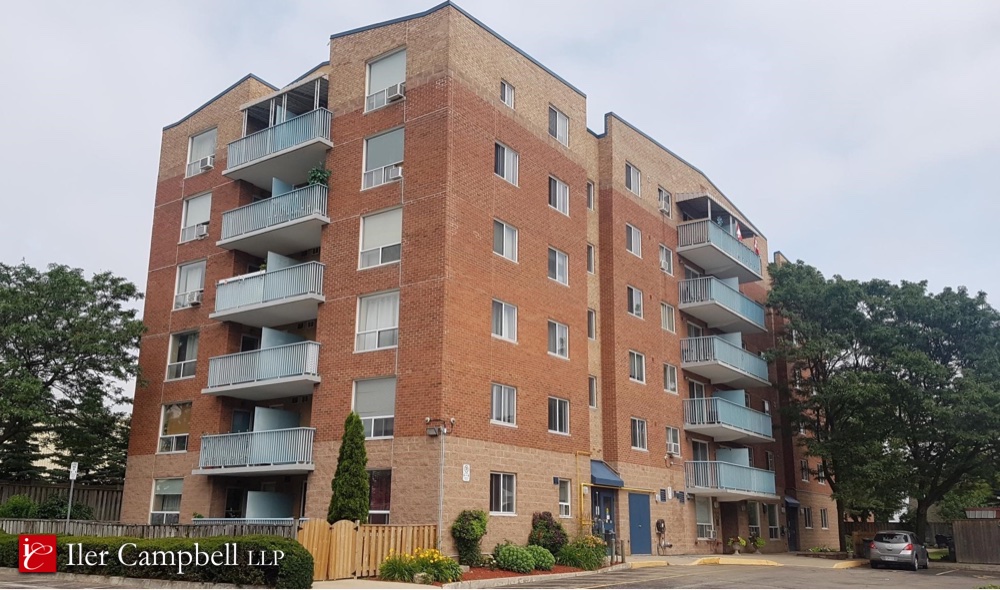 Women's Community Co-operative Inc. is a 46 unit mid-rise building in Hamilton. The co-op houses a diverse group of women, some of whom have lived there since the beginning, choosing to age in place and others who have joined more recently. They come from all walks of life and many corners of the world – in short, they are like every other housing co-op in 2019. Despite difference, they have all chosen co-operative living.
-