Niagara Peninsula Homes
Niagara Peninsula Homes was created in 1979 and incorporated in 1981. We're a non-profit with an outside Board of Directors. Through our development services we have created over 2700 units of non-profit, co-operative and supportive housing in the Niagara, Hamilton and currently manage housing in the Niagara, Hamilton and Cambridge areas. We continue to provide development, property management, maintenance, janitorial, financial administration, capital repair and consultation services to numerous housing providers. Contact us today - we can help.
---
Big Thank You To Our
and all who made the fourth annual trivia night a success!

read the story
The latest from the Iler Campbell LLP blog: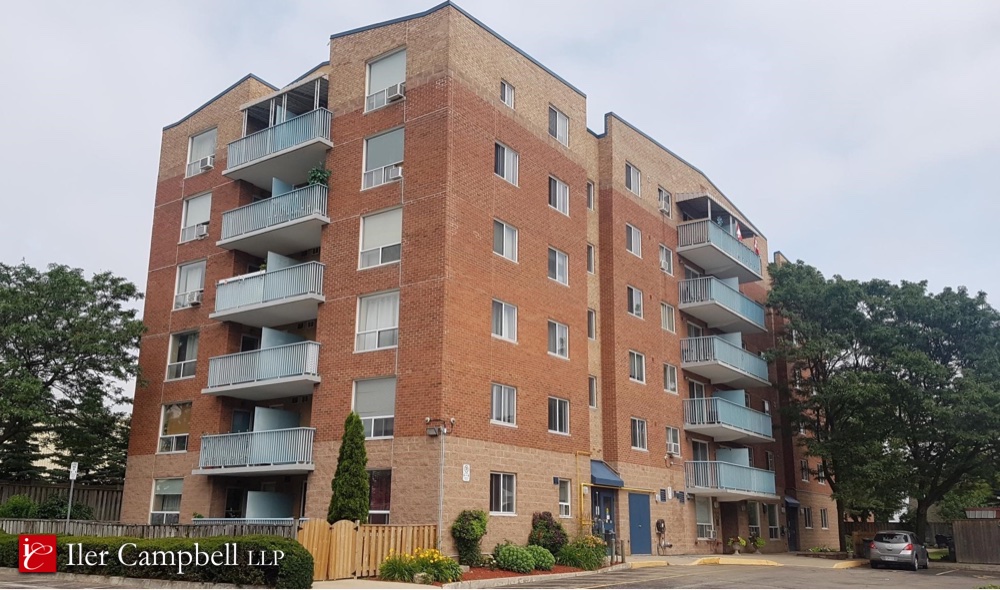 Women's Community Co-operative Inc. is a 46 unit mid-rise building in Hamilton. The co-op houses a diverse group of women, some of whom have lived there since the beginning, choosing to age in place and others who have joined more recently. They come from all walks of life and many corners of the world – in short, they are like every other housing co-op in 2019. Despite difference, they have all chosen co-operative living.
-